We'd love to hear from you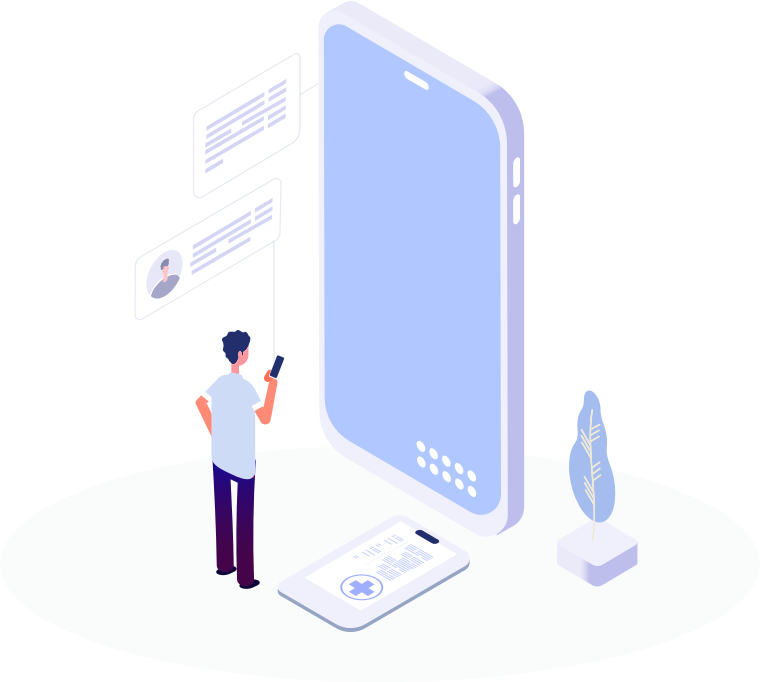 Learn More About Cartogram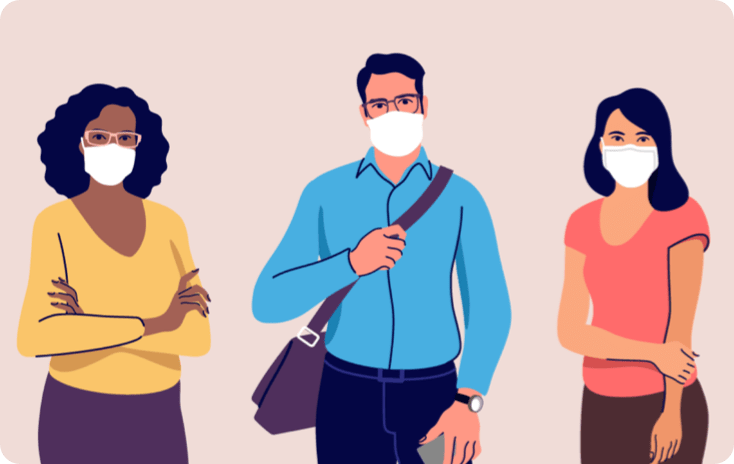 The COVID-19 pandemic is a wakeup call for the importance of patient routing, and logistics. How did we get here? How do we slow it down?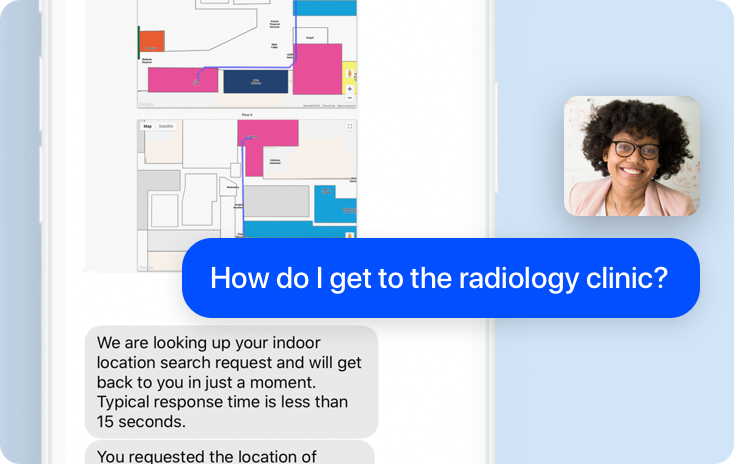 This blog post is going to discuss Cartogram's patent-pending SMS Chatbot service. This is just one way to access Cartogram's wayfinding…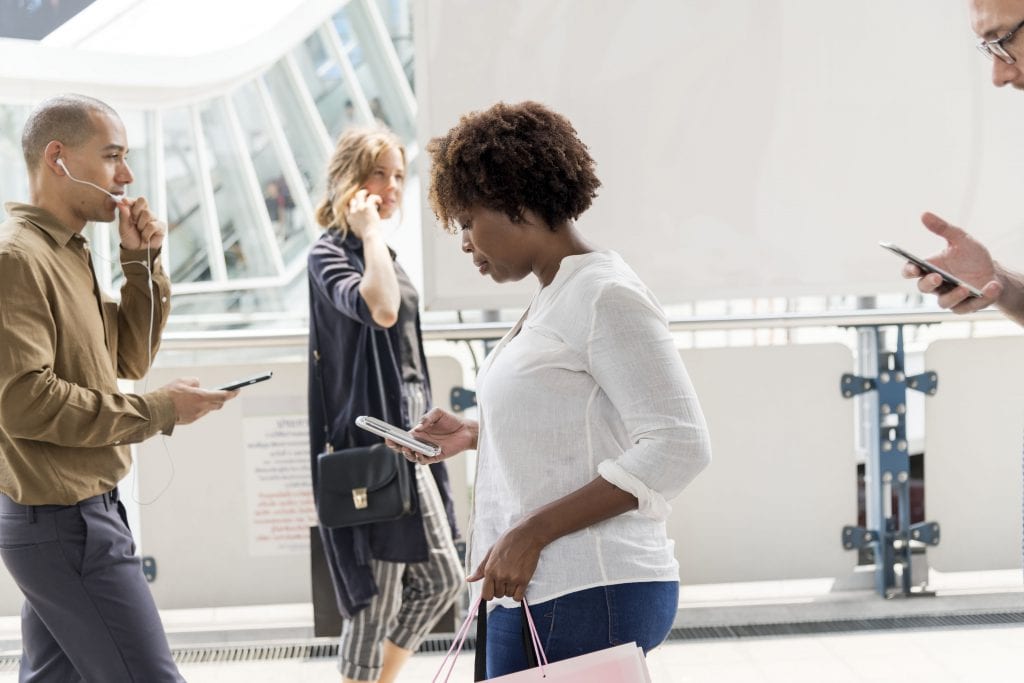 What is permission-based routing? It's Cartogram's ability to give different people in your building different content, routes, and landmarks based on their permission…
Start Steamlining Your Healthcare Practice Today Cartogram is quick to install and it's easy to get started. Schedule A Demo WAYFINDING Solutions Technology Implementation RESOURCES About Us Contact Us BUILT BY © 2020 Cartogram. All Rights Reserved.