The techniques used to effectively navigate within the built environment.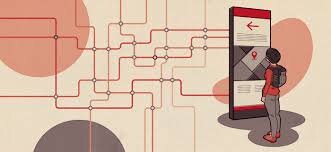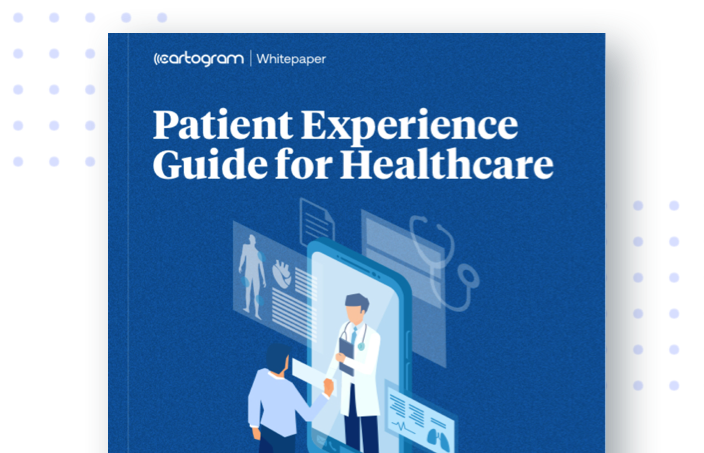 Dive into the metrics & money surrounding poor patient experience as a result of poor wayfinding experiences.
FEATURES
Making Wayfinding Easy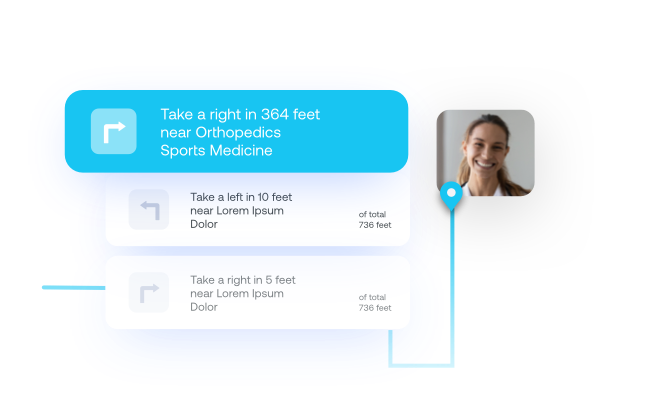 With true door-to-door wayfinding, we get patients from their front door to yours in ways our competitors simply can't.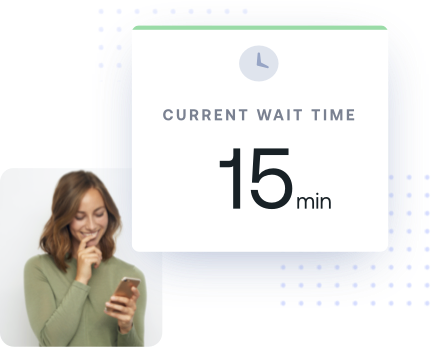 Just send a text message to get the wait time for your ER.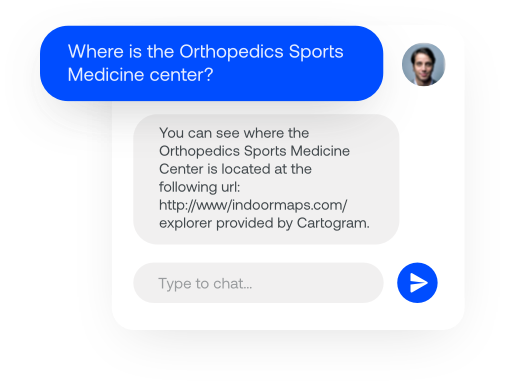 Send a text asking where you want to go, and receive step-by-step directions
Cartogram is Packed with Additional Features
HOW IT WORKS
Under the Hood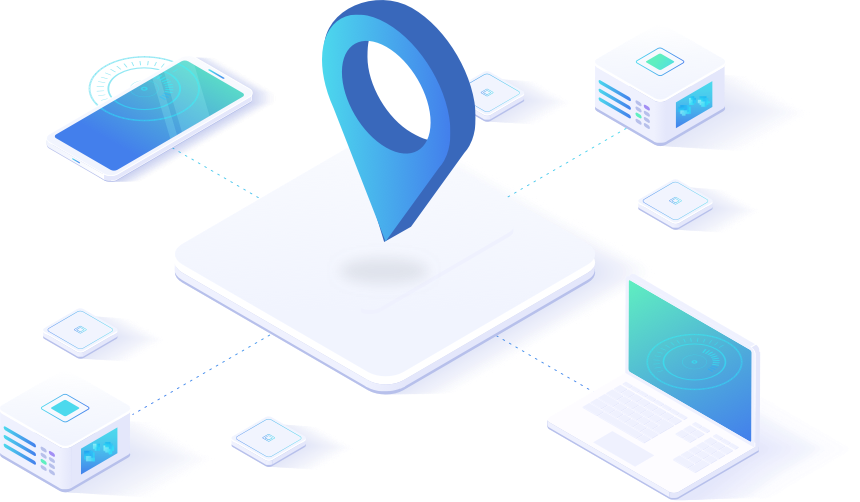 Built on a Proprietary Indoor Positioning System
Cartogram built our indoor positioning system from the ground up. We don't license it from other companies like our competitors, giving hospitals an option for customization now and in the future.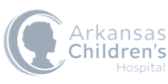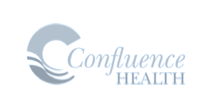 Seamless Systemwide Content Integration.
Cartogram makes integrating with your EMR easy.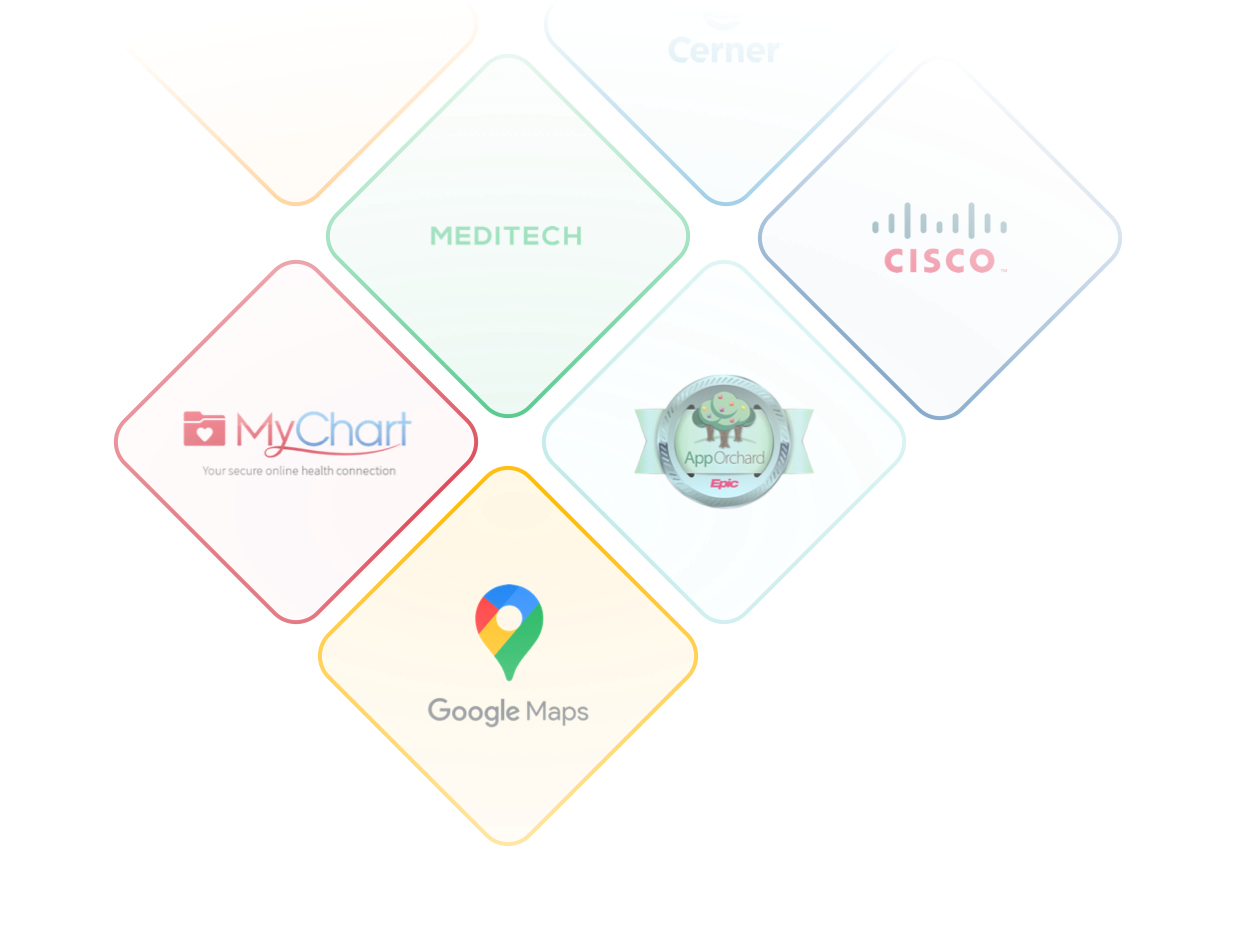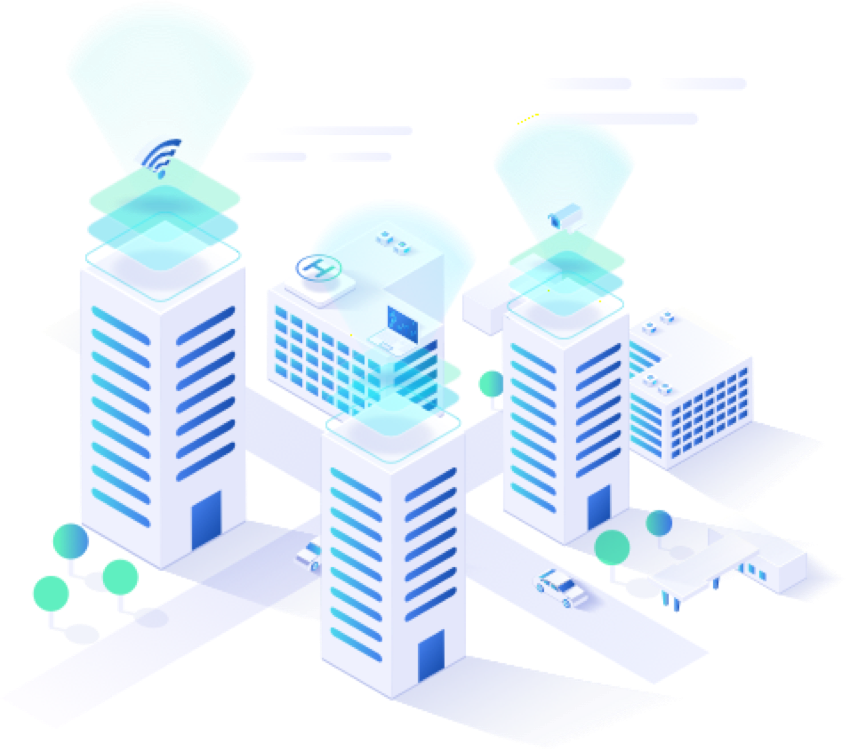 Cutting Edge Cross-Property Tracking System
Cartogram's propriety algorithm for comprehensive BLE beacon placement and deployment ensures best-in-class turn-by-turn indoor navigation up, down, and around your venues.
Learn More About Cartogram