NEXT GENERATION
Enterprise Indoor and Outdoor Wayfinding

Built in full compatibility with Epic MyChart and the latest in BLE technology, Cartogram harnesses the power of Google Maps to provide true, start to finish, indoor/outdoor wayfinding.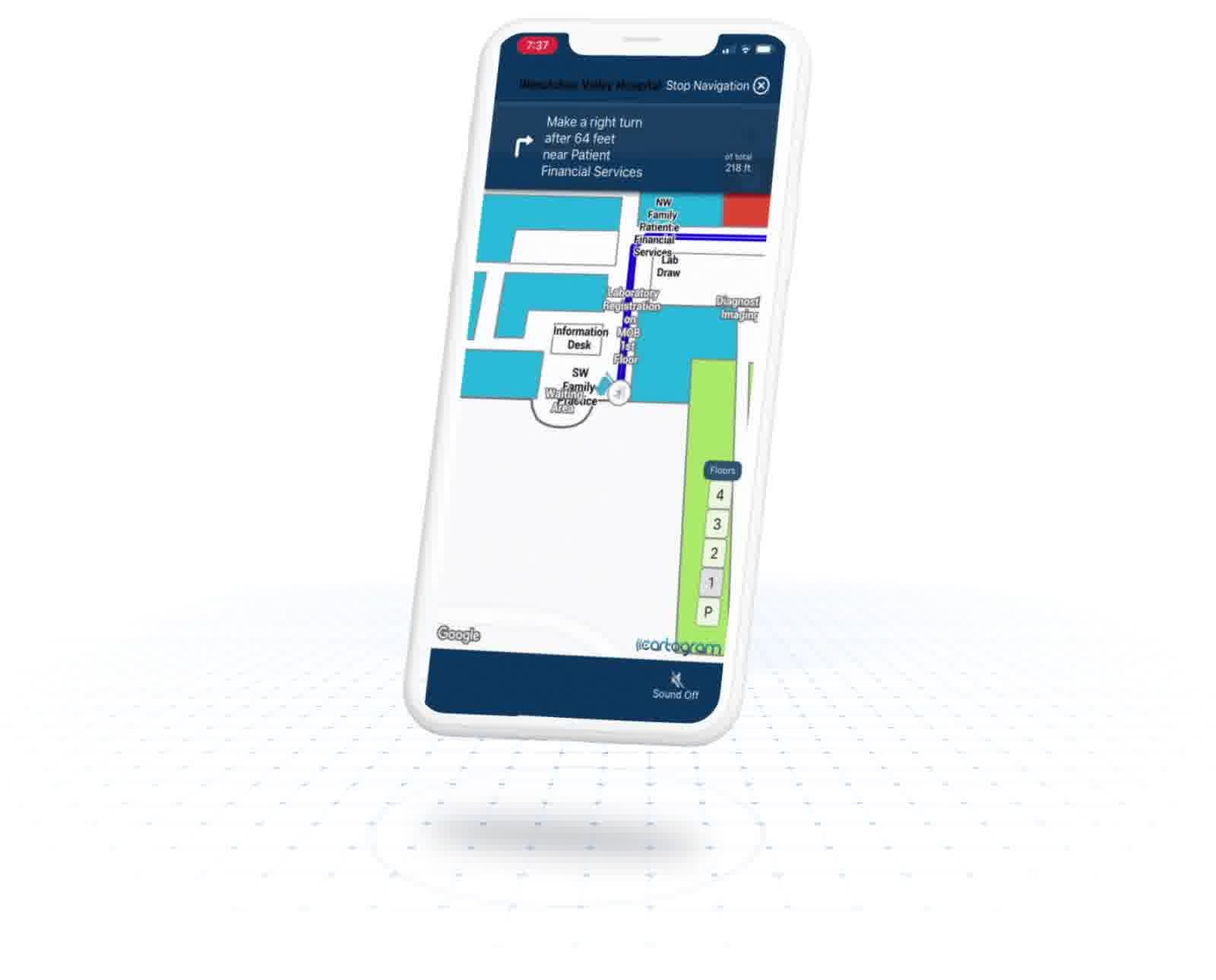 Your patients count on you.
You can count on Cartogram.
A patient's journey back to health can be complicated; we make sure their journey to you isn't.

Improve the patient experience and increase HCAHPS scores.

Avoid late or missed appointments with seamless navigation.

Enable advances parking and waiting room patented patient workflows.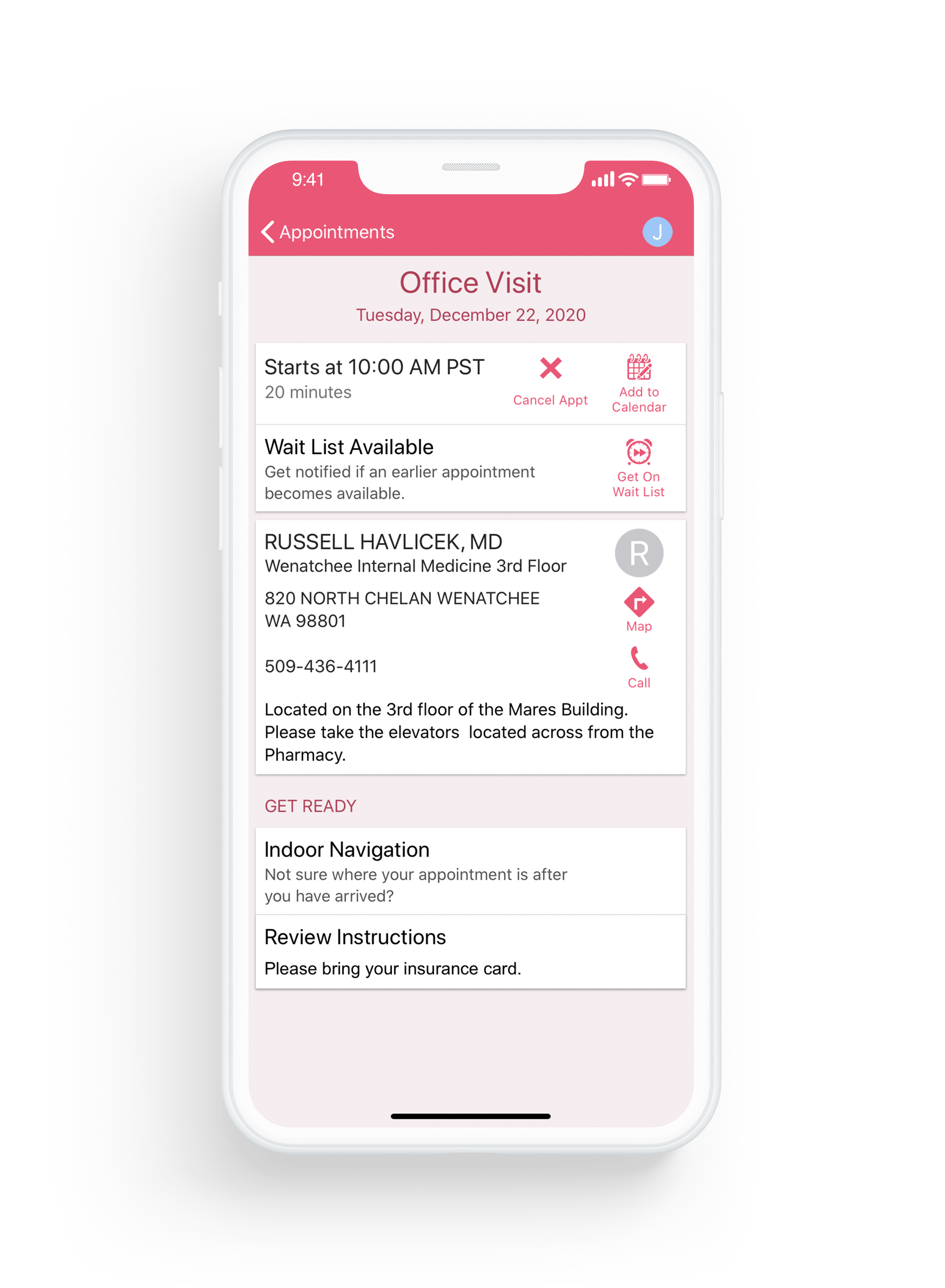 Blue Dot Indoor Navigation
We'll provide directions regardless
of which device is being used.
Seamless Indoor and Outdoor Routing
Send a text asking where you want to go, and receive step-by-step directions
Epic MyChart Integration
As easy as using Google Maps, get guided directions every step of the way
Interactive SMS Chat
Works for those who prefer voice calls - We are the first-ever indoor wayfinding hotline
Smart Parking Garage Selection
Just send a text message to get the wait time for your ER.
Mobile Website Integration
Works with new or existing systems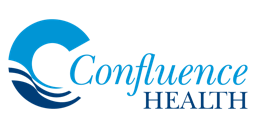 Square feet of Indoor Maps Created
Patient experiences steamlined with Cartogram
Leading Healthcare Systems Trust Cartogram
Average rating of healthcare apps using Cartogram
Trusted by Healthcare Leaders.
From streamlining communications to increased efficiencies, Cartogram has successfully improved over half a million patient experiences. Find out what we can do for you.
Yep. We Integrate With That.
With multi-platform compatibility and wide support for integrations, we work with your existing technologies to ensure a seamless transition.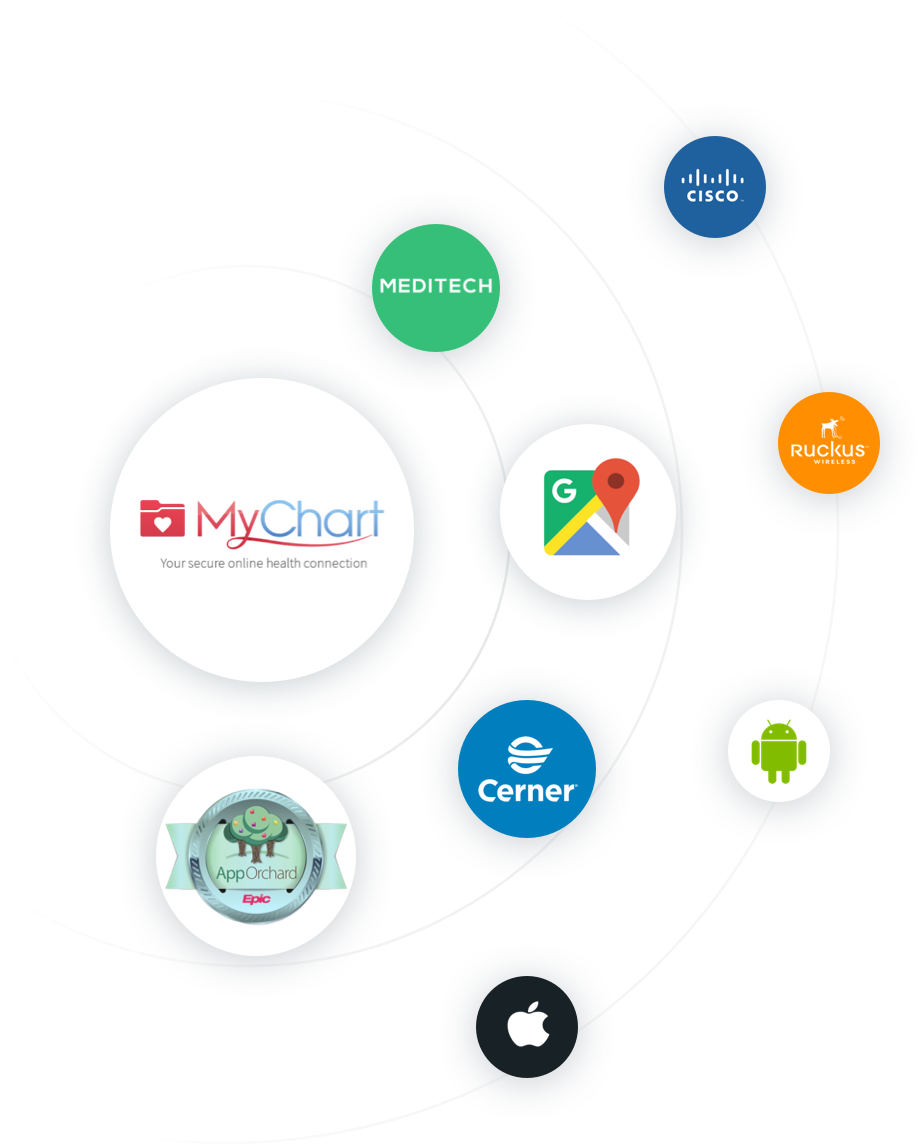 Hospitals and healthcare providers all across the country trust Cartogram for all things wayfinding.
Cartogram's maps and wayfinding software integrates with almost every screen of the Our St. Jude patient mobile app. We partnered with Cartogram because of the highly accurate indoor and outdoor navigation for our patients in the Our St. Jude app. This service is integral to improving the experience for our patients and their families.
SVP and CIO, St. Jude Children's Research Hospital
We're Trusted By Leading Nationwide Healthcare Providers
With services in over 35 healthcare facilities across the country, and available in all 50 states Cartogram is capable of getting patients to your front door, anywhere it may be.